Thai Marriage Process
The Legal Process
The legal age for marriage in Thailand is 17 years. Both parties must be 17 years or older. The legal process of getting married in Thailand is really quite simple.
First you will need to go to your embassy with your passport and arrival card and apply for an "affidavit of freedom to marry" prepared and endorsed by the consul.
This is a document basically stating that your are not currently married and are free and available to enter nuptials. You will need to provide divorce or death certificates if applicable to your situation.
You will then need to have this "affidavit" translated to Thai and notarized, and the Consul signature verified at the Thai Department of Naturalization.
The government fee for this is currently 400 Baht per document.
The translation, notary, and signature verification process usually takes around 2 or 3 days.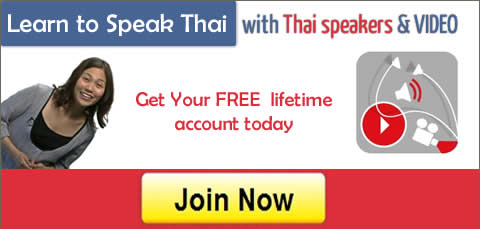 After you have the completed documents in hand you are eligible to marry in Thailand at any local government amphoer office.
Your Thai girl will need to present her Thai ID card and her house registration document (TABIEN BARN). The latter is a document that every Thai citizen has access to. It states the location of her family home and declares all members of the family who live at that address.
Note:
If you want to include a prenuptial agreement, it must be registered at the same time. My advice is to stay in the girlfriend relationship mode for as long as possible or until you are confident that she really is the one for you.
This eBook that describes how to put together a prenuptial marriage plan that is synonymous with Thai culture is well worth downloading.
Don't rush into marriage and don't allow her to railroad you into marriage.
Some girls are pressured by family members to get married.
Don't allow this to happen. Take your time.
No matter what they tell you take your time to make your decision. Most Thai families will consult the monks for the right date to marry.
The monks will advise this month or that month on a certain date but if that is not convenient for you, and you need more time, the monks will find and advise the family of another date that fits in with your plan and your time frame.
You could get married in two steps. First you could marry your TEERUK the Thai traditional way. This way is not legally binding and you will be able to give yourself ample time (two or three years) to test the marriage.
If you decide that this marriage is not for you then you can walk away from it without the expenses of lawyers and court procedures. There will be zero divorce documents to fill in and you will not have to pay alimony.
When you are confident that the marriage is going to work out then you can go ahead and execute the legal process.